Kansas Birth Justice Action is hard at work advocating for reproductive justice in Kansas. Join us!
How can you get involved in advocating?
Join us by advocating for SB 118, a piece of legislation that creates a stronger review process in cases where Kansas mothers die in childbirth. This will prevent future deaths by giving our state more insight into why moms are dying.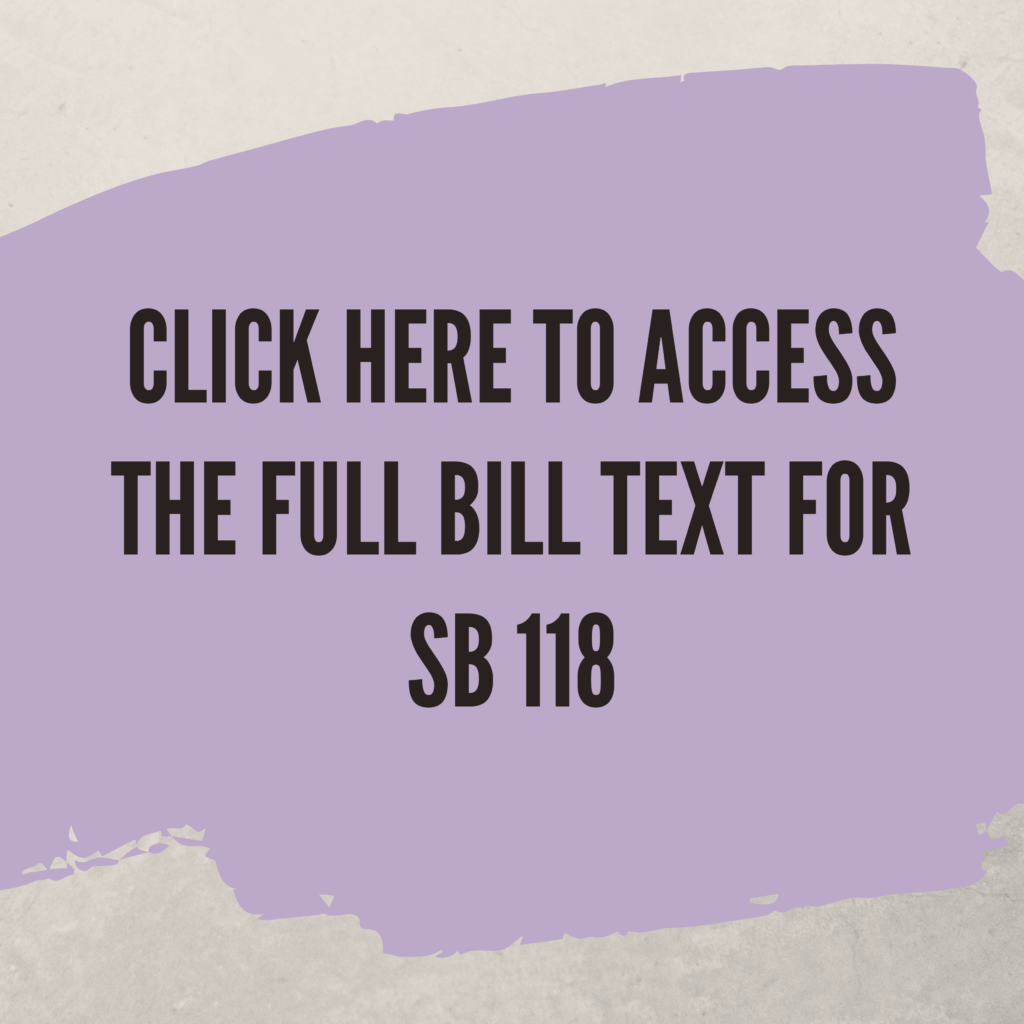 Writing to elected officials helps them understand WHY issues matter to their constituents.
Is this your first time? Keep scrolling for a template you can use to write your letter.
Dear Senator Gossage, My name is              and I am a Kansas resident from           . I am writing to encourage you to hold a hearing for Senate Bill 118, which would expand the duties of the secretary of health and environment when investigating maternal deaths. I believe all Kansas moms deserve the best prevention efforts available so every parent can live to see their child reach adulthood. I hope you agree that preventing the deaths of Kansas mothers is a worthwhile cause and foundational to ensuring that Kansas families remain strong and intact. Senate Bill 118 would help protect families by creating a more thorough review process for cases in which a mother has died in pregnancy or childbirth. The lessons learned by reviewing these cases will serve to better inform the state's efforts to prevent future deaths. As Chair of the Public Health and Welfare Committee, your leadership in bringing Senate Bill 118 to a hearing is vital toward protecting the lives of mothers across our great state. Thank you for your time and thank you for your service to Kansas residents. I hope you will consider becoming a champion on this important issue. Sincerely,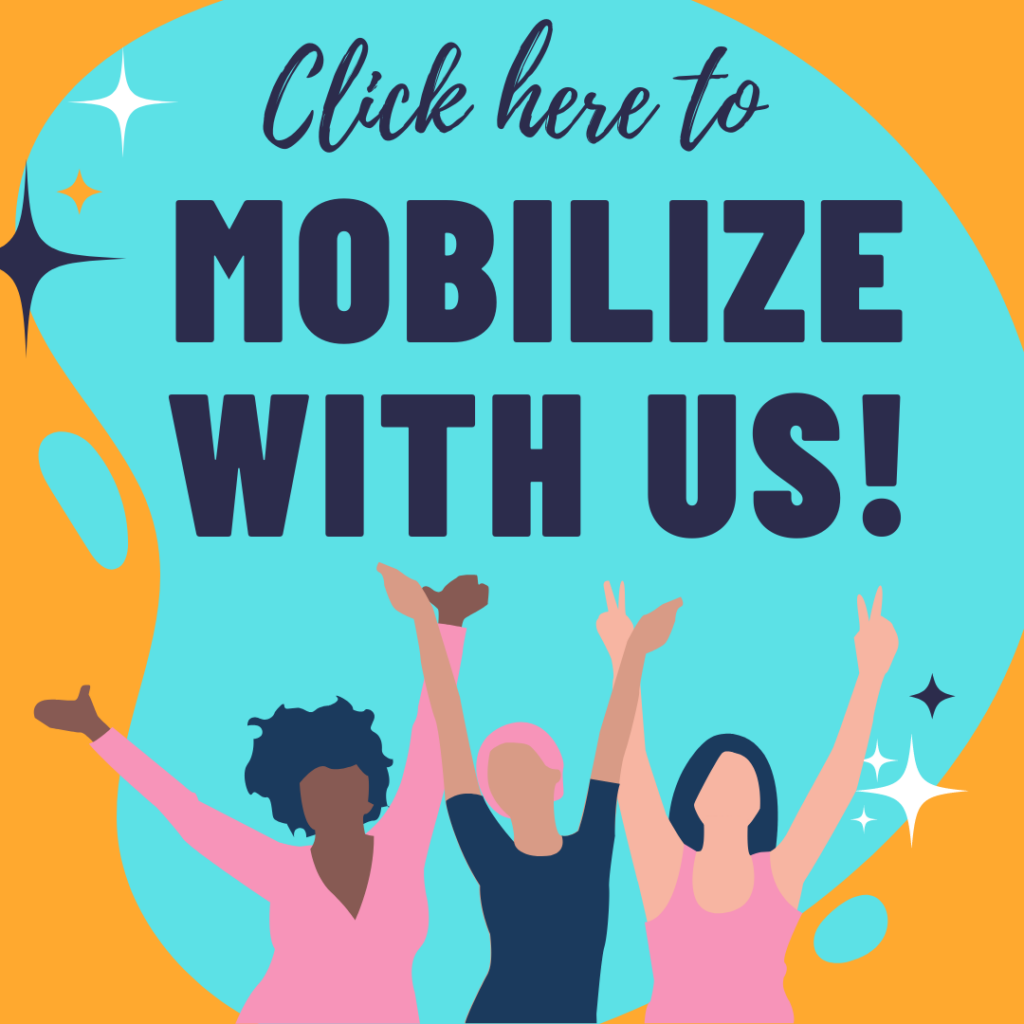 Who are we?
Kansas Birth Justice Action is a grassroots Black, Latina, and Indigenous-led nonprofit organization focused on creating a healthier, more equitable future for Black and Brown Kansans by mobilizing, organizing, and championing policies that will positively impact our families. We uphold the right to bodily autonomy and health equity while working to ensure that the voices of Black and Brown individuals are centered in the fight for reproductive justice.
Learn more about the racist history of reproductive control in America: