This summer, Kansans locked arms and we managed to BLOCK the "Value Them Both" amendment, which would have led to a huge increase in the number of Black and Brown mothers dying in childbirth. The amendment would have been an injustice in terms of racial equity and loss of personal autonomy.

Even after blocking the amendment, the fight isn't over. Join us as we organize to rid Kansas of reproductive oppression.

– The Kansas Birth Justice Action Team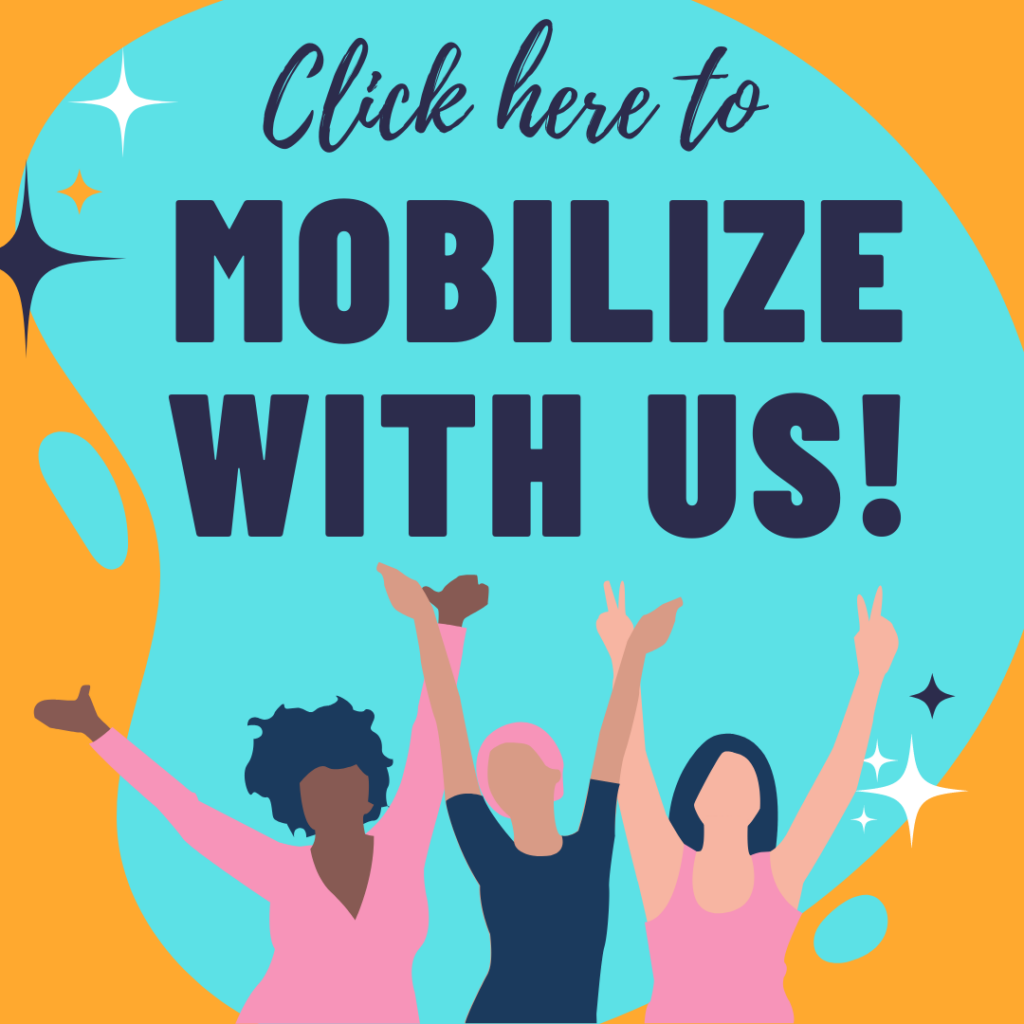 Who are we?
Kansas Birth Justice Action is a grassroots Black, Latina, and Indigenous-led nonprofit organization focused on creating a healthier, more equitable future for Black and Brown Kansans by mobilizing, organizing, and championing policies that will positively impact our families. We uphold the right to bodily autonomy and health equity while working to ensure that the voices of Black and Brown individuals are centered in the fight for reproductive justice.
Learn more about the racist history of reproductive control in America: