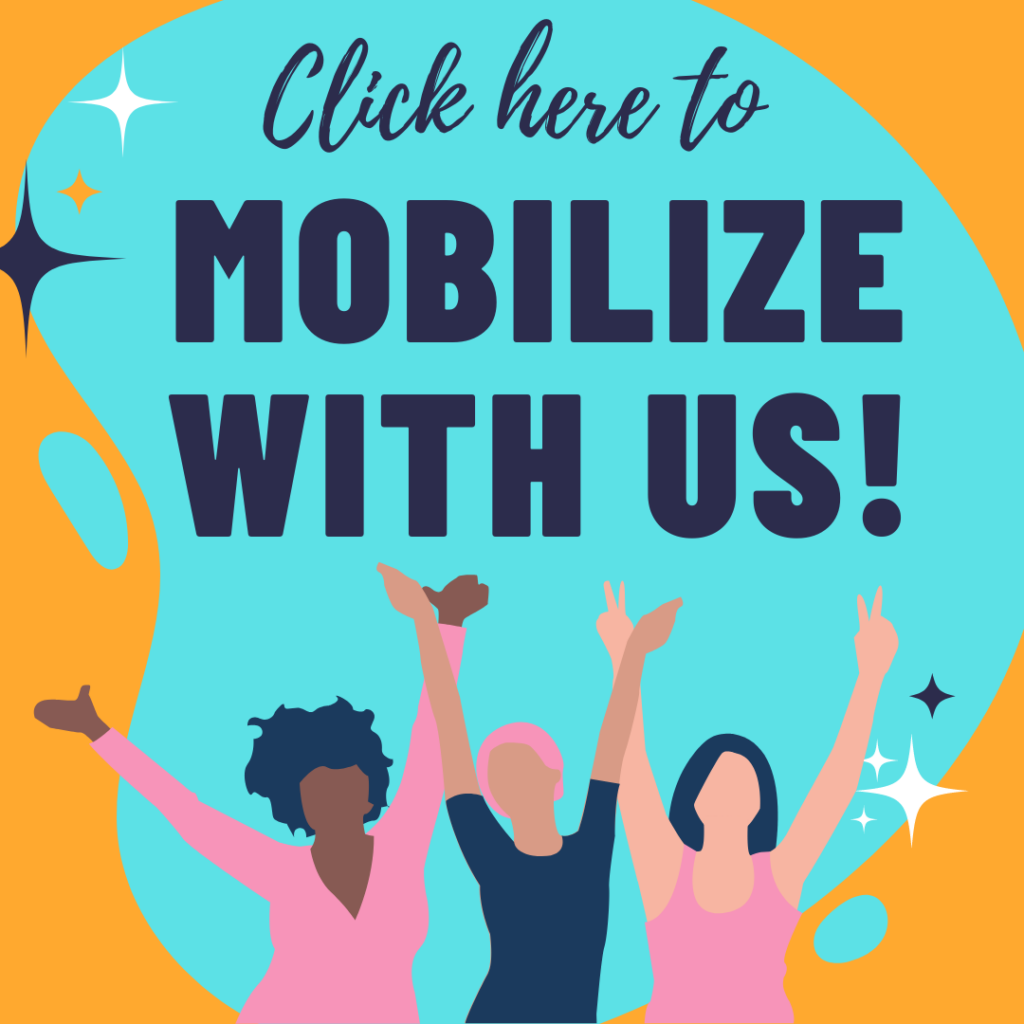 Alone, we're amazing…but together, baby we're a whole MOVEMENT!
As a community mobilizer, your role is vital. Just by having conversations with your friends, family, neighbors, and everyone you know, we can defeat oppressive policies that we KNOW will continue to unfairly target people of color in Kansas. We need YOUR help to fight back and ensure that JUSTICE wins.
Don't worry, no one will know you're a Community Champion unless you tell them. We won't publicize your name anywhere…it's your choice to share (or keep quiet) your crucial role in this work.